Custom Home Remodeling Catonsville
THE EXPERTS IN CUSTOM HOME REMODELING
At The Final Cut Home Improvement, we specialize in bringing your custom home renovation dreams to life. Our team is committed to high-quality craftsmanship, transparent communication, and competitive pricing. Looking to transform your space? Contact us today for a free quote!


Comprehensive Home Remodeling Services
Serving Catonsville, Baltimore, Ellicott City and Columbia, MD, we excel in offering a wide range of residential remodeling services. Whether it's a simple update or a complete transformation, we have you covered.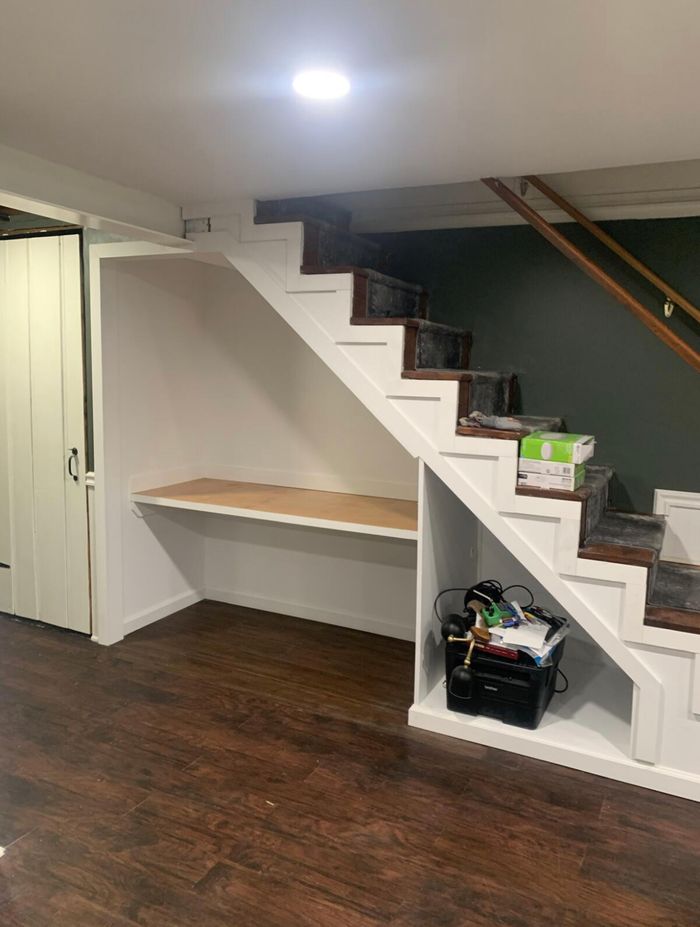 Why Trust Us for Your Custom Home Remodeling
Choosing The Final Cut Home Improvement as your preferred home remodeling contractor in Catonsville brings you a multitude of benefits:
Exquisite Craftsmanship: No one matches the quality of our custom home remodeling.

Clear and Prompt Communication: Stay informed at every stage of your custom home renovation.

Competitive Pricing: Quality residential remodeling doesn't have to be expensive.

Premium Materials: We choose only the best materials for durability and aesthetic appeal.

Local Expertise: Being a local business, we understand Catonsville's unique architectural nuances.
Our Custom Home Remodeling Process
Embarking on a custom home renovation project can be daunting. We aim to simplify this process for you with our step-by-step guide:
Initial Consultation: We assess your needs, budget, and style preferences.

Free Estimate: We provide an upfront, transparent quote for your remodeling project.

Design Phase: Our team conceptualizes your vision and drafts blueprints.

Building & Construction: Our skilled remodeling contractors execute the plan to perfection.

Quality Assurance: A thorough inspection to ensure all is in order.

Project Completion: Final touches and your approval seal the deal.
Request a free quote today to get started on your dream home!
Kitchen Renovations:
Modernize and add functionality to your kitchen space.
Bathroom Makeovers:
Elevate your bathroom with our cutting-edge designs.
Room Additions:
More space, more comfort.
Basement Remodels:
Transform your basement into a functional area.
Floorplan Modifications:
Customize your home layout to suit your lifestyle.