Your First Choice for Custom Trim
Here at The Final Cut Home Improvement, we pride ourselves on unmatched craftsmanship, clear communication, and reasonable pricing. Specializing in custom trim services in Catonsville, we turn your vision into reality. Reach out to us today for a no-obligation quote!


Custom Trim Services For You
Serving Catonsville, Baltimore, Ellicott City, and Columbia, MD, we offer the best in custom trim molding, unique woodwork, and more. Elevate the interior and exterior aesthetics of your home with our custom trim services.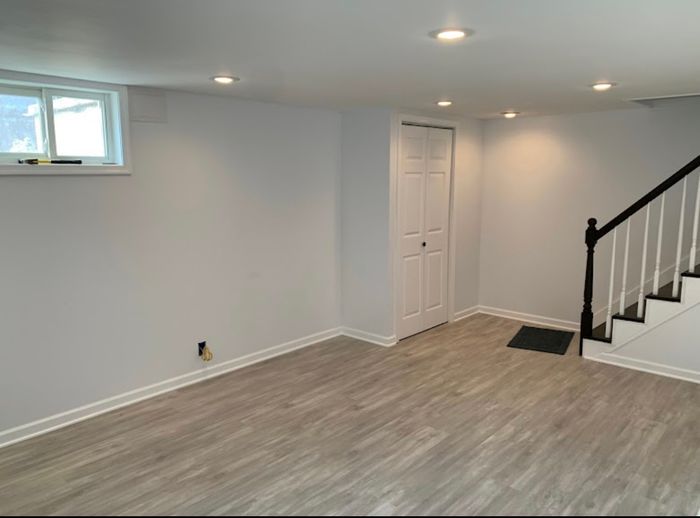 WHY CHOOSE OUR CUSTOM TRIM SERVICES
Choosing The Final Cut Home Improvement for your custom trim needs in Catonsville offers you:
Incomparable Craftsmanship: Our finish trim carpenters focus on the minutiae to bring your design to life.

Open, Instantaneous Communication: We make sure you're well-informed throughout the project.

Fair Pricing: High-quality interior trim carpentry shouldn't break the bank.

Top-Grade Materials: We utilize only premium materials for durability and aesthetic appeal.

Local Expertise: As a resident business, we grasp the unique character and needs of the Catonsville community.
OUR CUSTOM TRIM CARPENTRY PROCESS
We understand that embarking on a custom trim project can be overwhelming. That's why we guide you through each step of our process at The Final Cut Home Improvement:
Preliminary Conversation: We discuss your custom trim carpentry needs and preferences.

Complimentary Estimate: We offer a transparent quote for your custom interior trim or exterior project.

Design Blueprint: Our team will sketch out plans in line with your desired custom trim and budget.

Craftsmanship Phase: Our skilled interior trim carpentry team sets to work, bringing your vision to fruition.

Project Review: We do a walk-through with you to make sure we've met your expectations.

Wrap-Up: Satisfaction guaranteed, or we keep working until you're delighted.
Get in touch for a custom quote today!
Custom Trim Molding:
Enhance your home's aesthetic appeal.
Custom Wood Trim:
Personalize your spaces with unique woodwork.
Custom Interior Trim:
Tailored solutions for an exceptional finish.
Transform your home with our custom trim services.
Contact The Final Cut Home Improvement today to schedule a consultation and take the first step towards turning your home improvement dreams into a reality.