Your Trusted Finish Carpentry Contractor
At The Final Cut Home Improvement, we are committed to providing the highest quality interior and exterior finish carpentry services in Catonsville. We make sure that your project is done right the first time, so don't hesitate to reach out to us today for a no-obligation quote!


Custom Finish Carpentry Services for Your Home
If you're looking for top-quality craftsmanship for your home in Catonsville, Baltimore, Ellicott City, or Columbia, MD — you've come to the right place. Our experienced and professional finish carpentry team is dedicated to providing the best interior and exterior carpentry services for your home.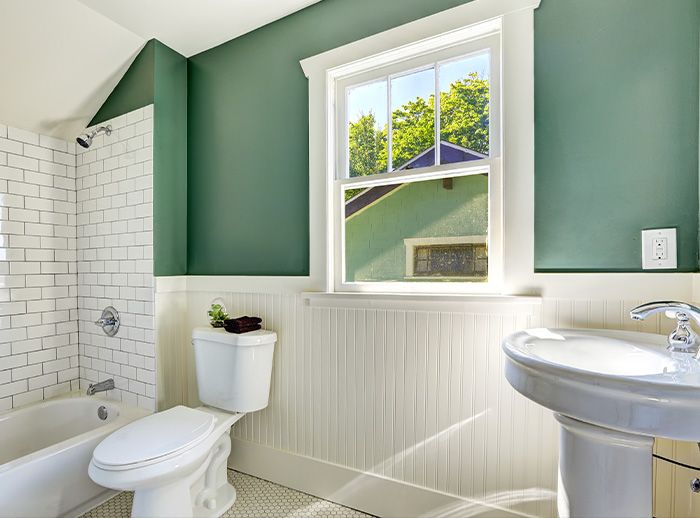 WHY CHOOSE OUR FINISH CARPENTRY SERVICES
Choosing The Final Cut Home Improvement for your custom finish carpentry needs in Catonsville offers you:
Meticulous Attention to Detail: We focus on the details to ensure incomparable craftsmanship.

Clear Communication: We make sure to keep you updated throughout the entire process.

Competitive Pricing: We provide the best quality work at an affordable price.

Quality Materials: We use only the finest materials to ensure our products are both durable and aesthetically appealing.

Local Expertise: Our local expertise allows us to provide personalized services that fit your needs.
OUR CUSTOM FINISH CARPENTRY PROCESS
At The Final Cut Home Improvement, we want to take some of the stress out of your carpentry project. Here is a look into our step-by-step process:
Discovery Conversation: An initial consultation to understand your unique requirements and preferences.

Free Estimate: Our team will provide a comprehensive and complimentary quote for your custom carpentry project.

Custom Design: Our experts will create tailored designs based on your specific needs and budget.

Begin Project: Our experienced team of carpenters will skillfully transform your vision into reality.

Project Evaluation: We will conduct a walkthrough with you to ensure your expectations have been met.

Project Finalization: Wrap up any final touches for a flawless result.
Get in touch for a custom quote today!
Interior Finish Carpentry:
Detailed work that revitalizes your interior.
Exterior Finish Carpentry:
Durable and beautiful carpentry for your home's exterior.
Make your house feel like a home
At The Final Cut Home Improvement, we understand the importance of making your house feel like a home. Our custom finish carpentry services can help transform any living space into the perfect reflection of your style and personality.